ReinnolC are experts in the field of calculations and production of high performance heat exchange equipment and solutions for water treatment.
Business of our company looks toward improving the efficiency of our customer's work processes and respecting for the environment
Pavel Blokhin
Founder&CEO
GreenTube STX-R High effective shell & tube heat exchanger
GreenTube WHB Heat recovery steam generator
GreenTube STX-R Dephlegmator
Wastewater Treatment Technology
Энергоэффективная технология очистки сточных вод от растворённых в них солей для различных отраслей промышленности. Технология разрабатывается индивидуально под конкретные исходные данные с возможностью получения как жидкого, так и твердого продукта, в том числе товарного.
---
Learn more about the technology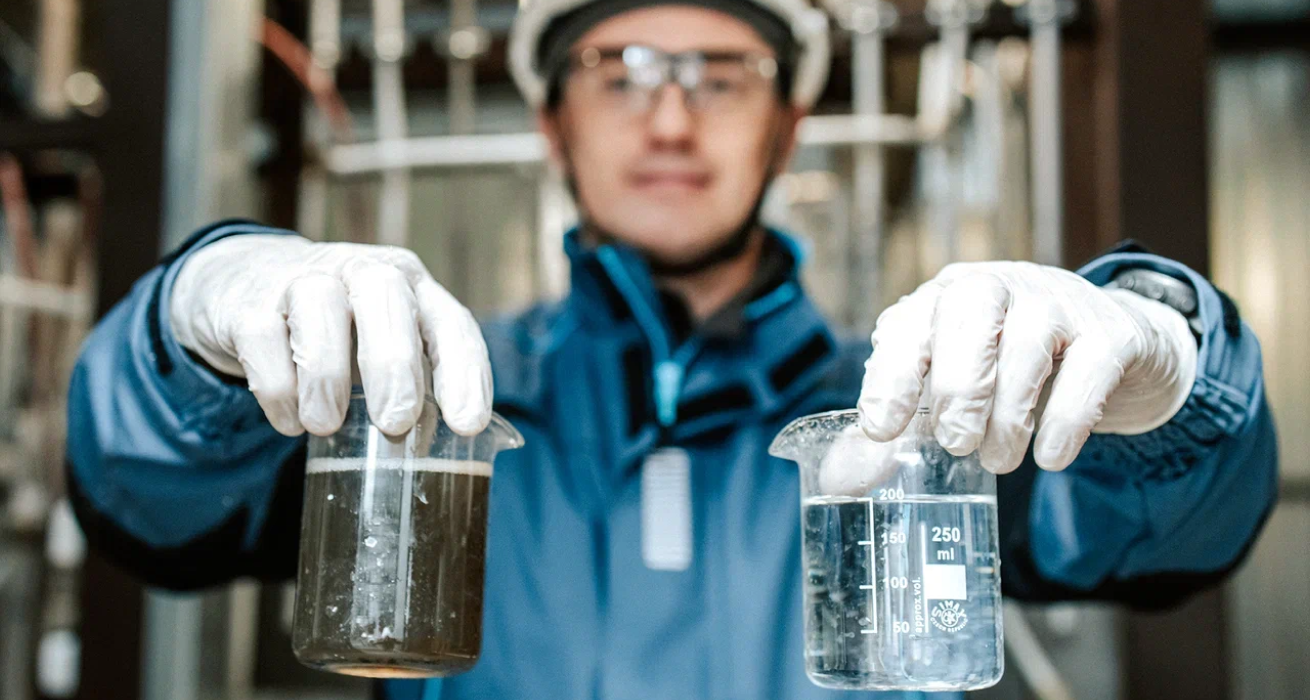 The company is actively involved in research activities
All time we work on improving our existing products and creating new ones, thus ensure ever-growing technological progress and introducing innovations, including through grant support of Skolkovo innovation center
Learn more about R&D Center
---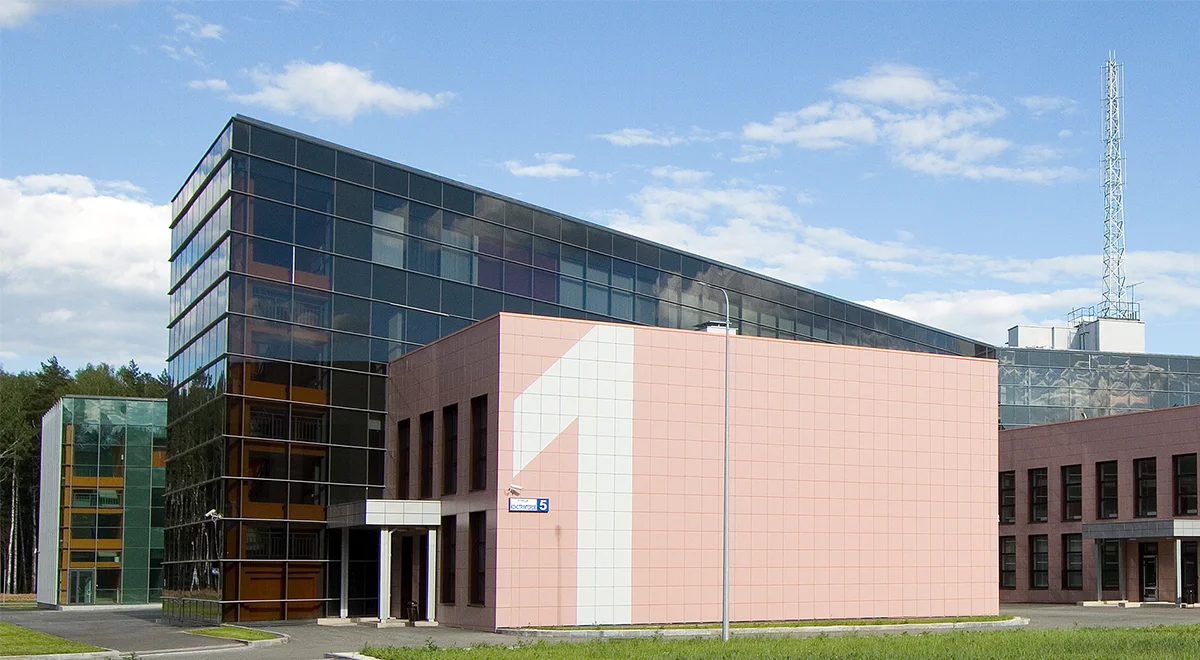 20+
Scientific and technical specialists
Alexander Nevolin Head of R&D center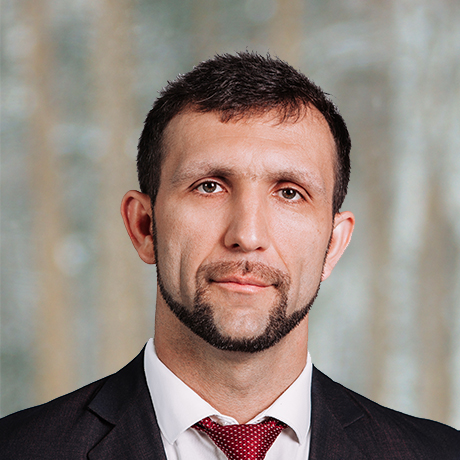 Sergey Styopin Chief technology officer
50 +
More than 50 Russia's enterprises trust us and choose the Reinnolc engineering and expertise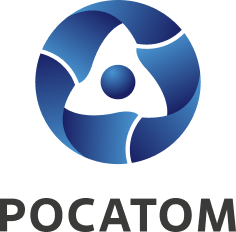 300 +
units of unique equipment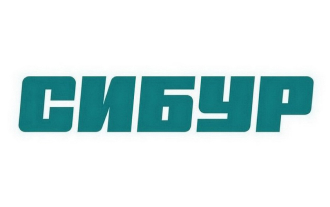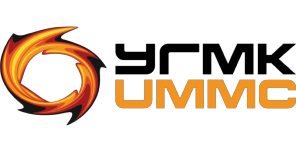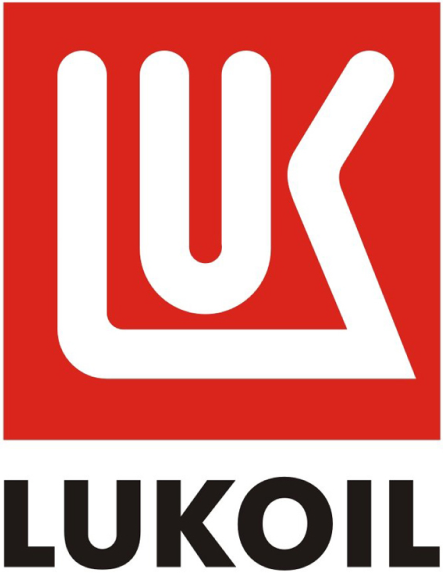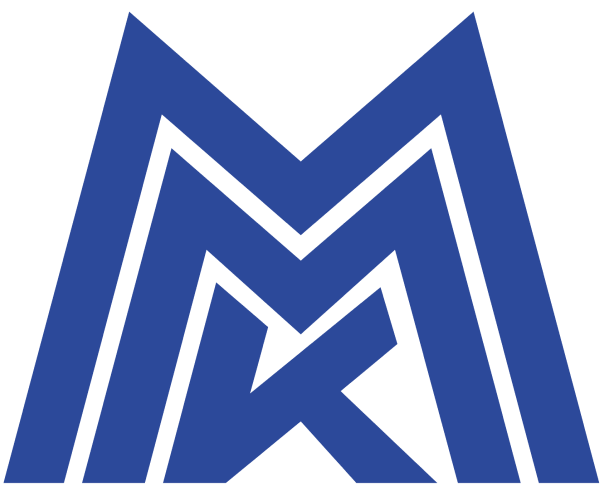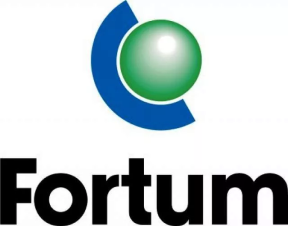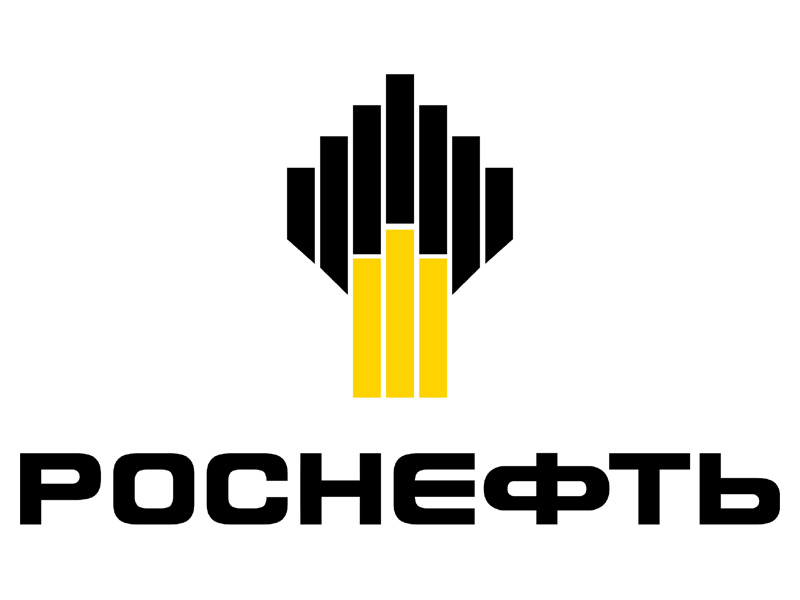 Our experts are ready to advise you on the issue of interest